RM was established in 1985 as a production project to support the parent company, OCMIS Irrigation SpA.
In the early years of our activity, we focused on the production of components for the irrigation and earth-moving sector. The expansion into third-party mechanical processing and the production of hydraulic cylinders was a natural evolution of our journey.
Today, we are a precision mechanics company with a comprehensive offering, combining design consulting with the production of prototypes and small-scale high-value batches..
Specialized in being cross-functional, the business areas.
Our design and manufacturing capabilities are directed towards multiple sectors, each of which presents different applications.
Prototypes and complex batches "made in RM" are the response to the needs of various sectors, including:
AUTOMOTIVE
AGRICULTURE AND IRRIGATION
MACHINE TOOLS
PACKAGING INDUSTRY
ENERGY
LIFTING AND HANDLING EQUIPMENT
PRESSES STEEL INDUSTRY
RM's strategy is built on autonomy and internal skills, focusing on investments in areas that deliver the best results. When addressing market demands, we prefer to adopt a collaborative approach that highlights the company's strong suits, such as the quality and skills of our people and investments in new machinery.
This approach has proven to be successful, as evidenced by the consistent improvement in efficiency and productivity, as well as the development of enduring customer relationships.
RM's essence
Balance between machine technology and human expertise.
Investing in state-of-the-art machinery and innovative technologies is essential to ensure high-quality service. Equally important is the expertise of the people working in the company. It is only through their experience and skills that the full potential of the machinery can be realised, and innovative solutions can be found for daily challenges. Finding the right balance between technology and expertise represents a key success factor for those who, like us, are operating in the mechanical industry.
Being third-party contractors, we express our capabilities along specific directions.
Mechanics is an eternal apprenticeship. Just when you think you have achieved an optimal result, it's time to roll up your sleeves again. Perfection is a never-ending journey.
Ours is the story of a cog, that turned into a mechanism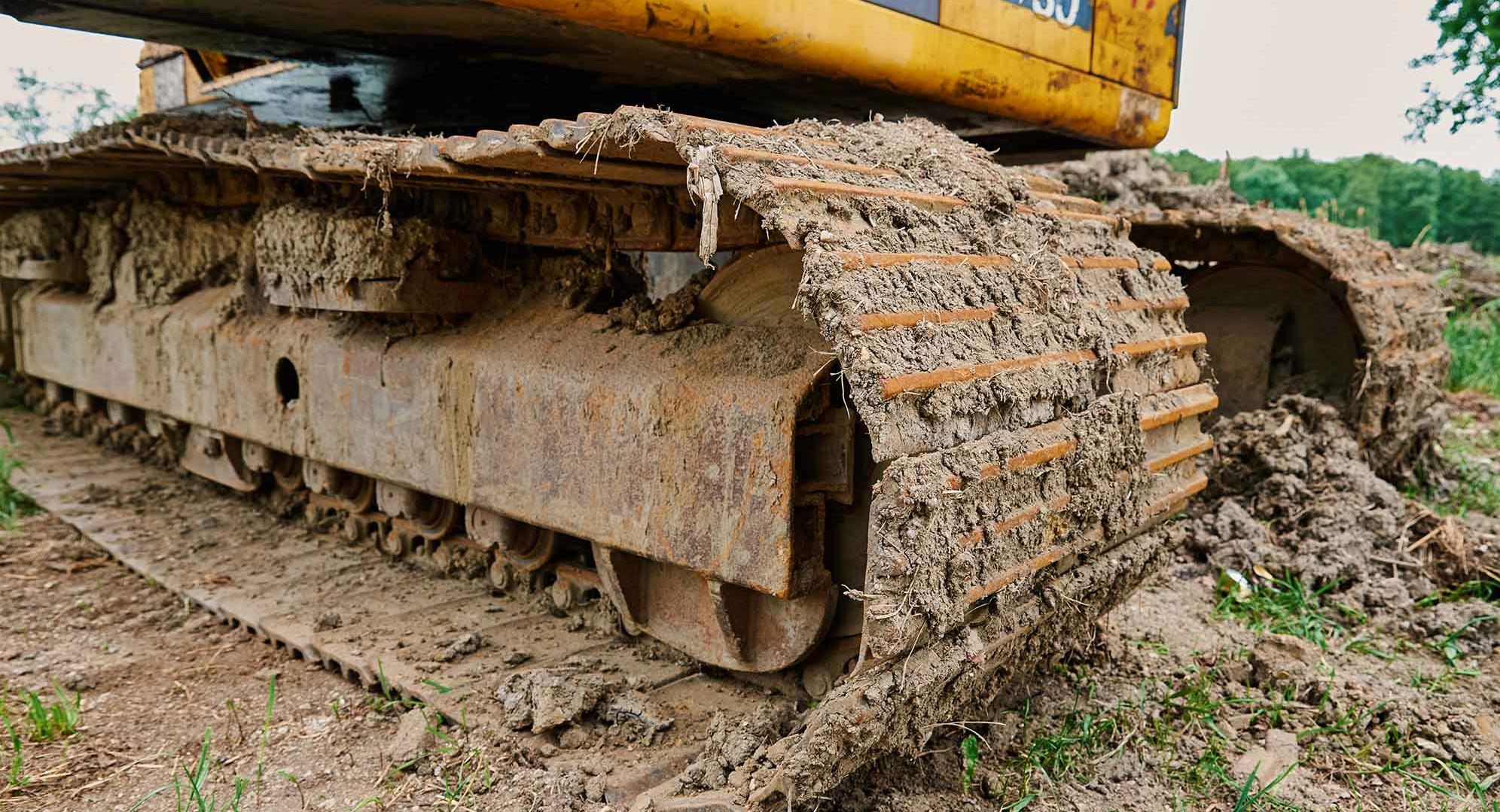 1985
1,500 square meters indoors, a new entrepreneurial adventure begins
RM is established in Castelvetro di Modena, Rubini and Montorsi. It is a mechanical company that manufactures spare parts for tracked vehicles and components for hose reels used in agricultural irrigation.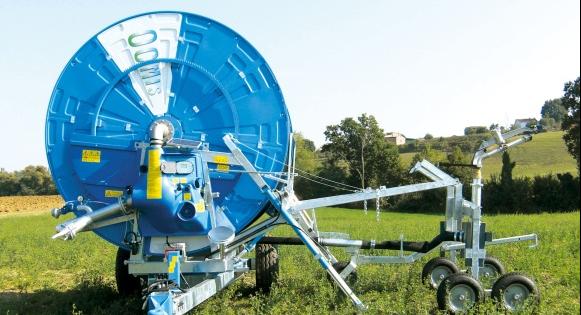 1998
It's a head-to-head battle between irrigation and everything else
The market for irrigation machines has been in full expansion for years. RM's production is divided into two, with irrigation alone accounting for half of the production. The number of employees is growing, now reaching 18.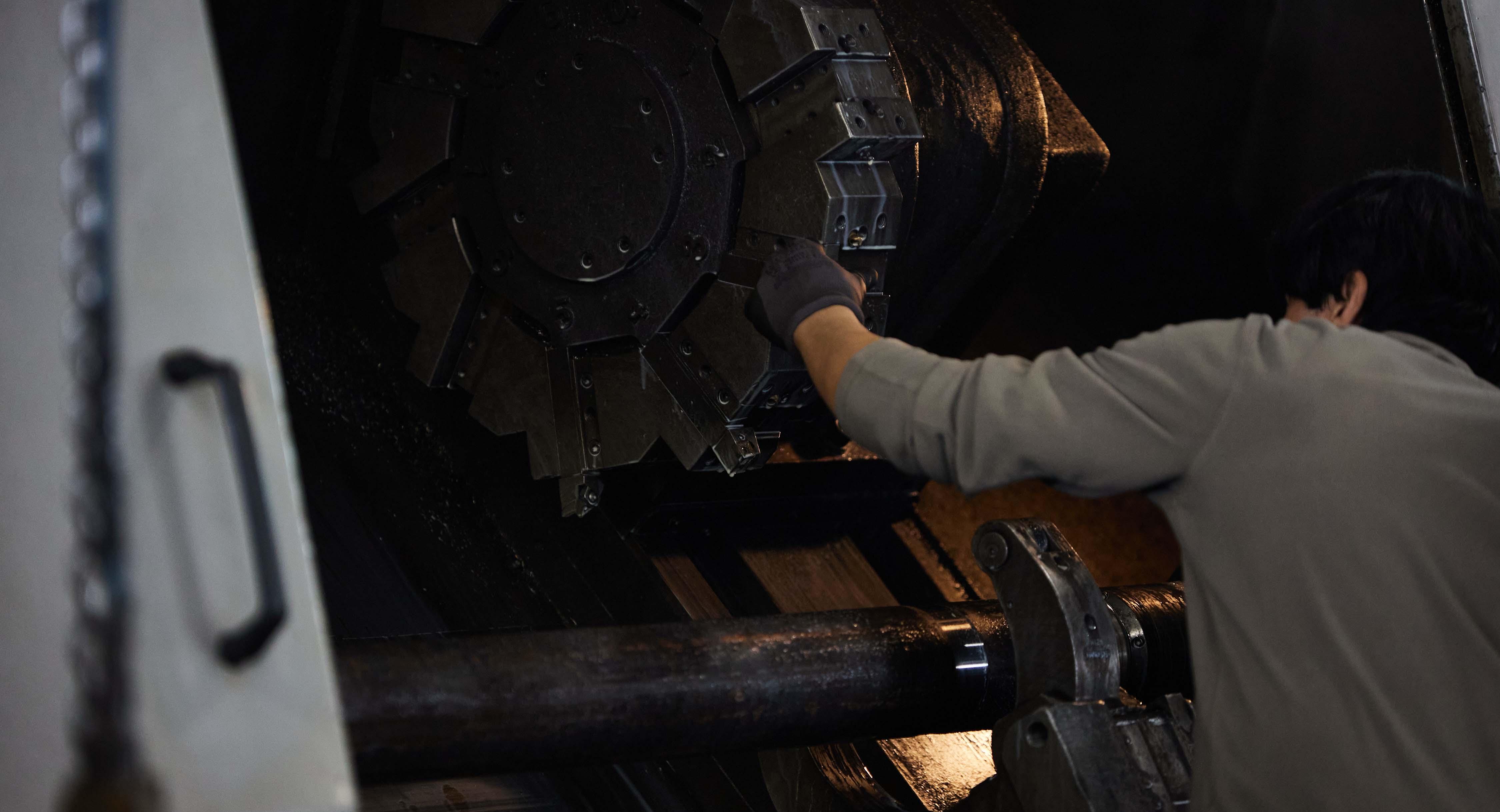 2008
It's time to adjust course, heading towards hydraulic cylinders
RM is taking a new production direction, hydraulic cylinders. This is an exciting opportunity for expanding our product offerings and becoming a reliable cornerstone for a select clientele.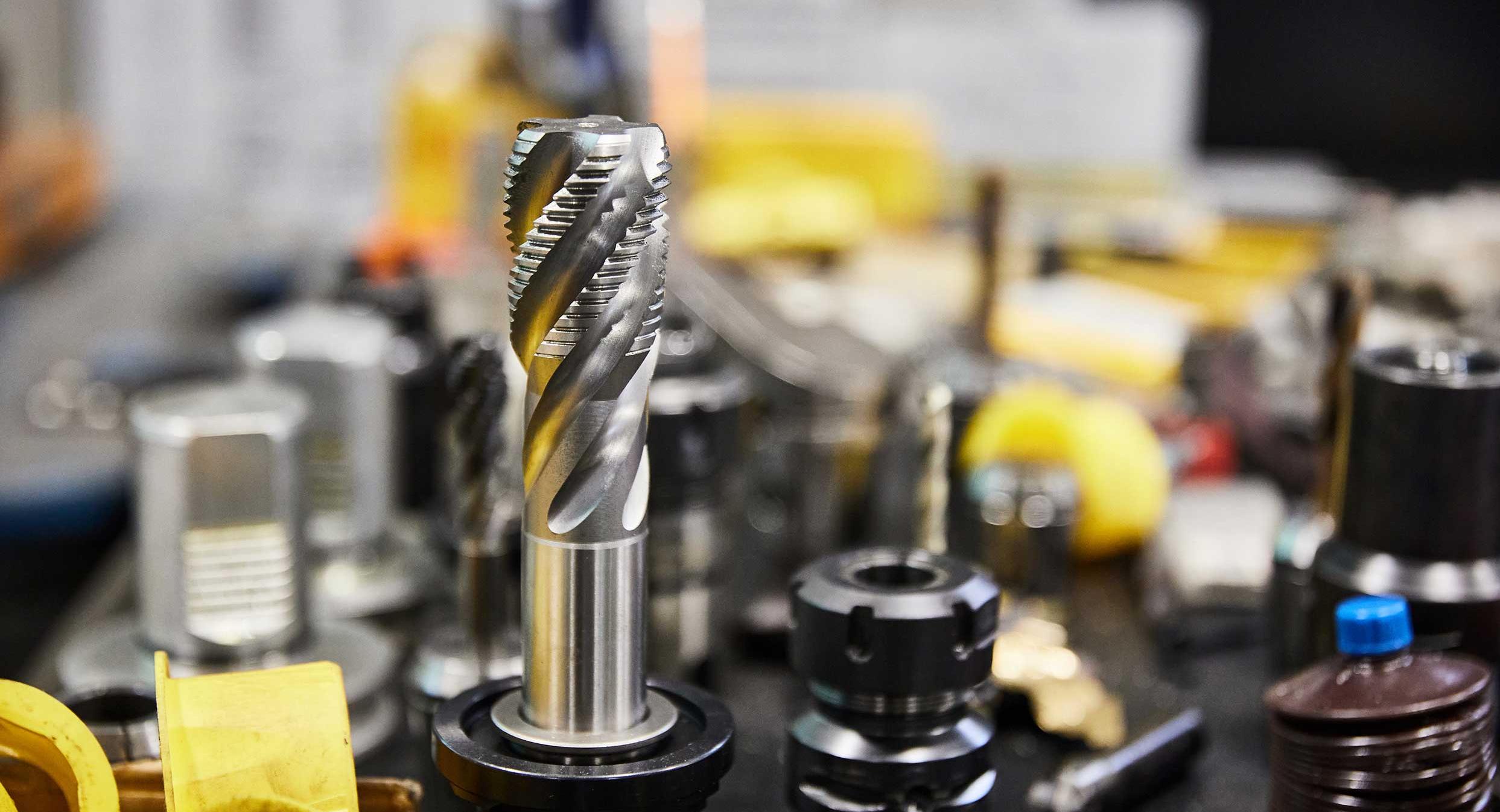 2011
Welcome back Vinicio Cappi
In 1998 Vinicio Cappi, production manager, leaves the RM workshop. He returns there in 2011, and nothing will ever be the same.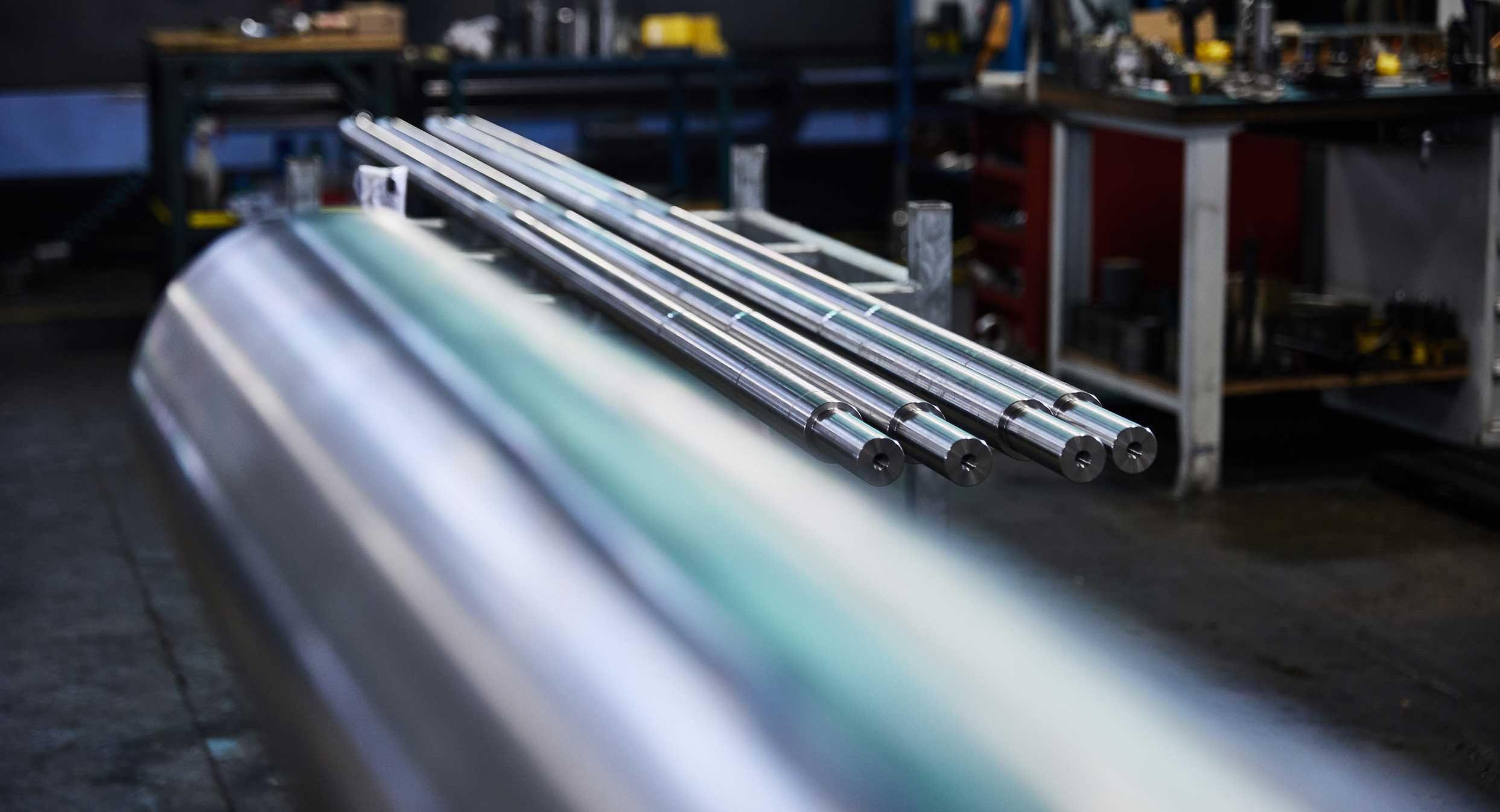 2012
Manuele Montanari joins the team
RM is experiencing a time of great change. Positive results prompt ownership to make new investments.
Montanari joins Cappi, and the tandem successfully intervenes on the type of processing by introducing new ones. The market appreciates, the client list increases in quantity and grows in quality.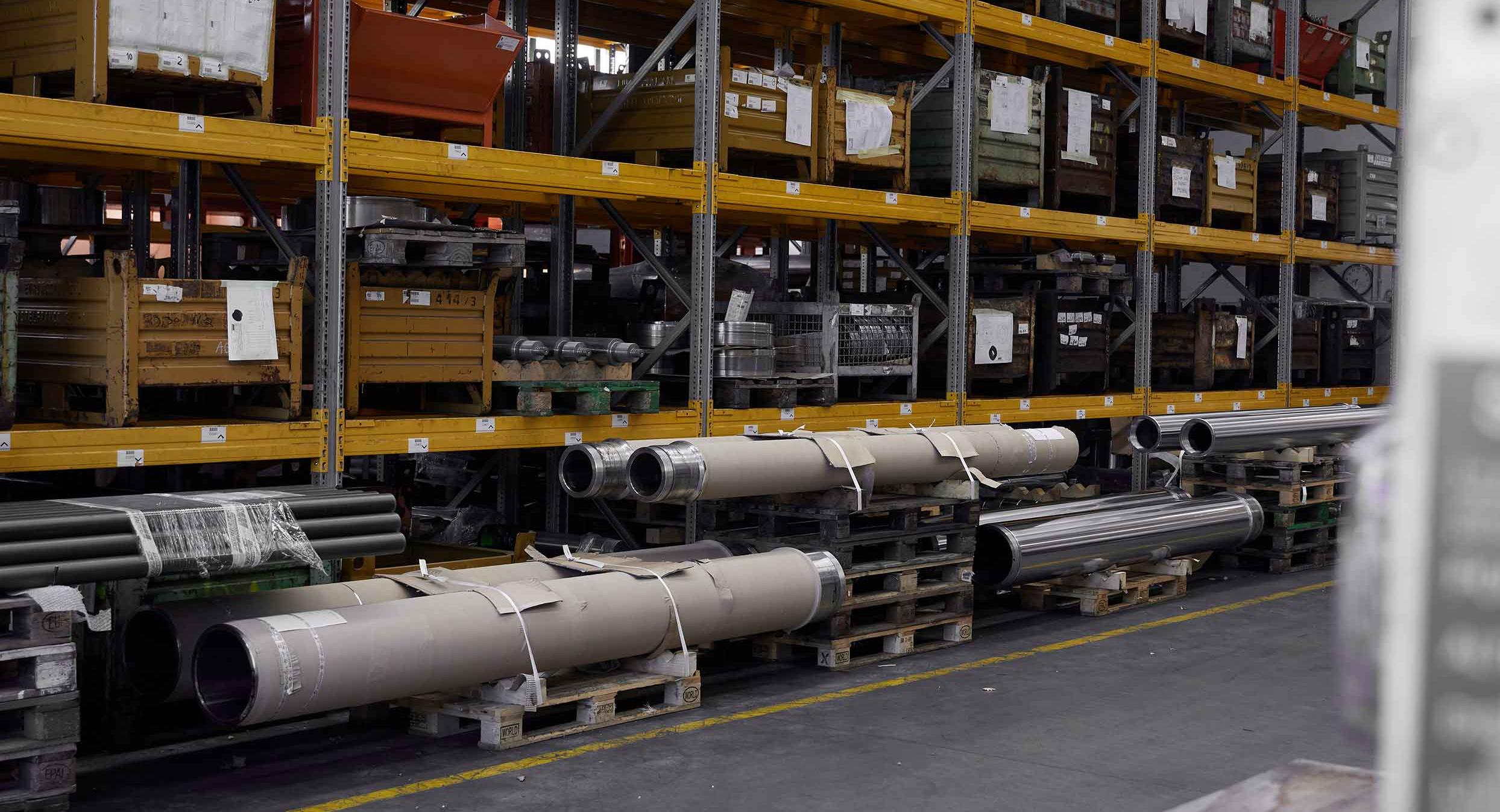 2014
The AD Lauro Venturi
RM has taken off, and its journey is obstacle-free. Revenue is increasing, as well as operating profit (MOL). Production, supported by recent technological investments, continues to improve. Special hydraulic cylinders play an important and qualifying role, and they are now being produced in larger sizes.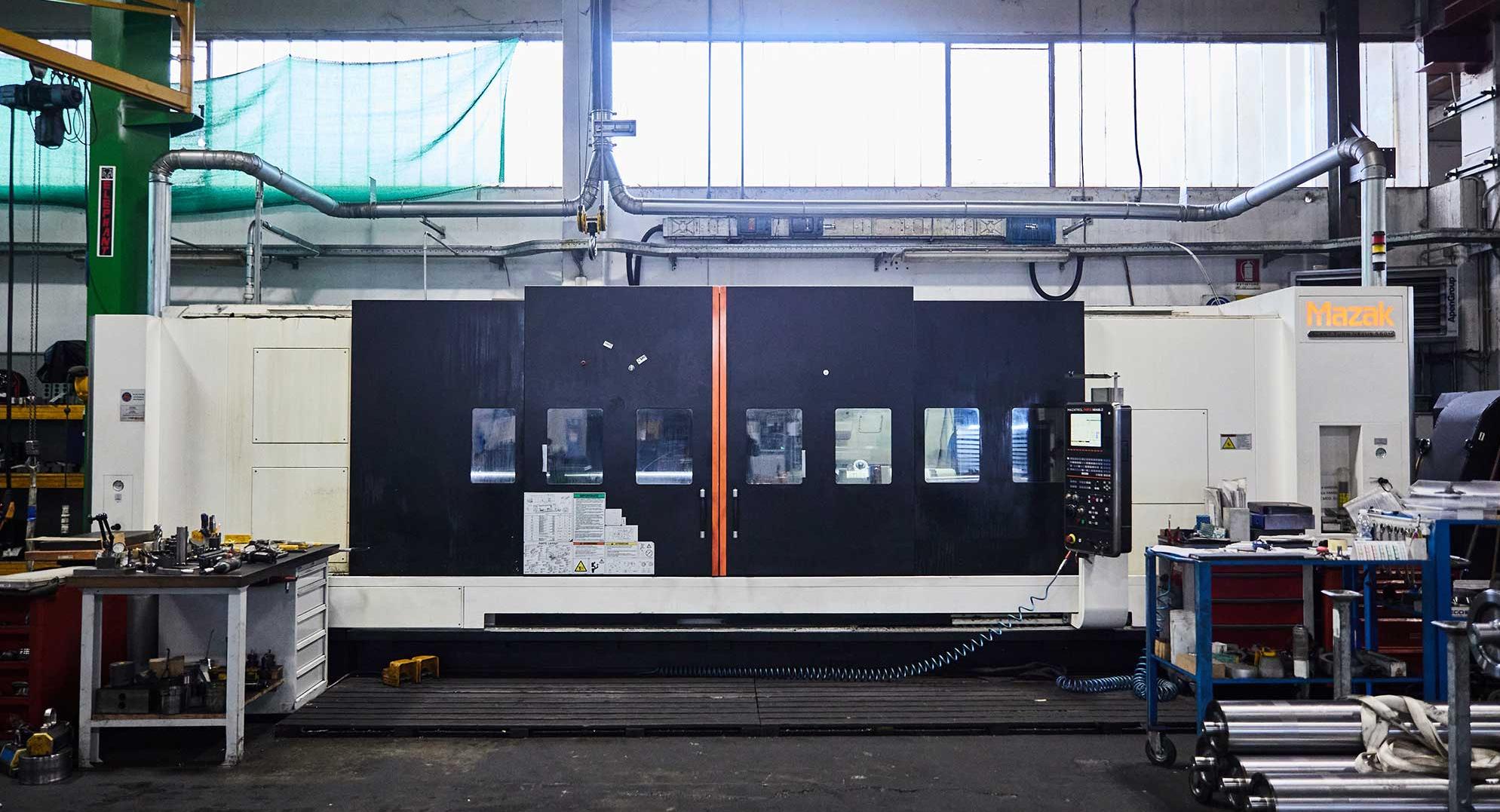 2016
The era of Mazak begins with the CNC SLANT TURN 550m turning machine
This new acquisition marks the dawn of a new era in mechanical processing. This advanced machine offers high precision, speed, and accuracy, making it ideal for the production of complex parts with tight tolerances.
2019
The Mazak era continues, and with it, RM's growth
Digitalization and automation, the pillars at the base of the National Industry 4.0 program, an opportunity that RM seizes by enhancing its fleet of machines with the new Mazak i800 turning machine.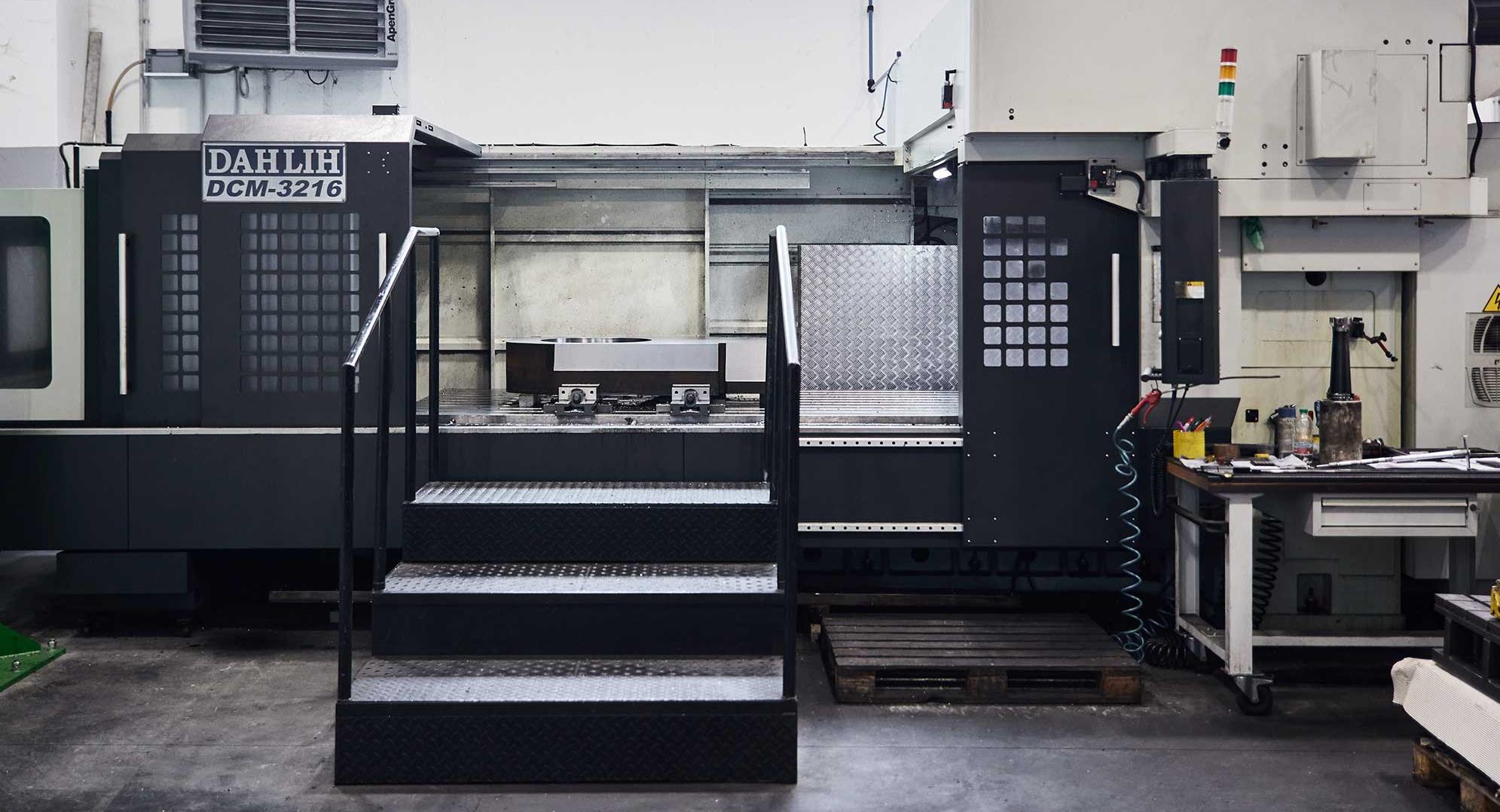 2020
The policy of investing in technologically advanced machinery continues
The DAH ALI gantry machining centre is the latest addition to RM's line-up, aimed at lightening the workload assigned to the TESSEN machine and providing new possibilities for customers.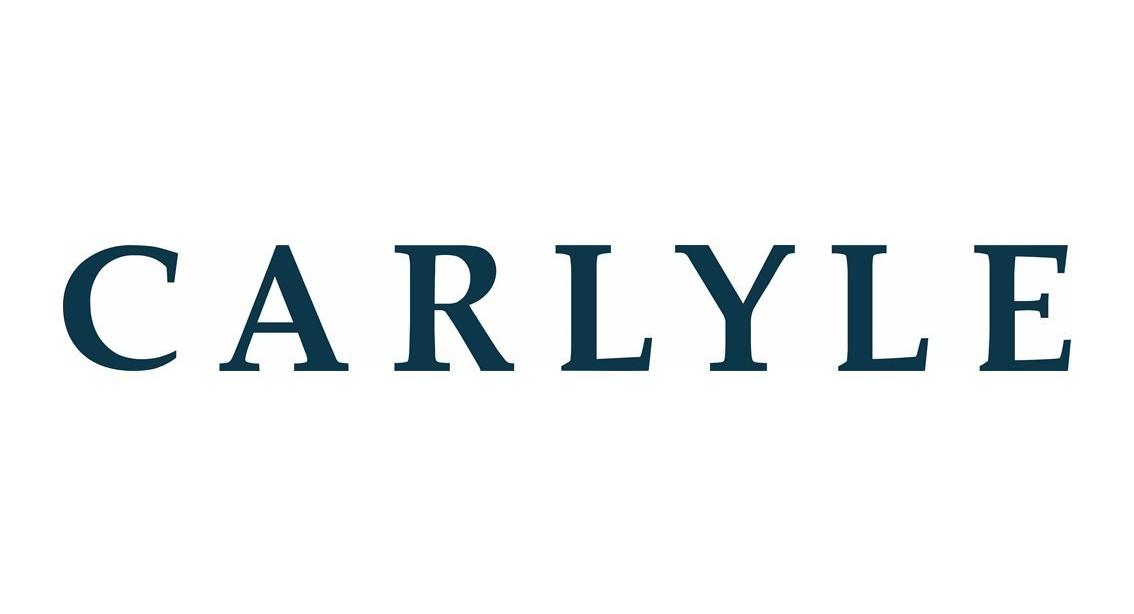 2022
Carlyle acquires majority ownership of OCMIS, while RM receives the Mazak INTEGREX e-500
The change in ownership brings forth new challenges. Carlyle recognizes RM's excellent performance trend and incorporates it into the strategic development plan of the acquired group.
The arrival of the Mazak INTEGREX e-500, a state-of-the-art machine, offers new possibilities for working on large components.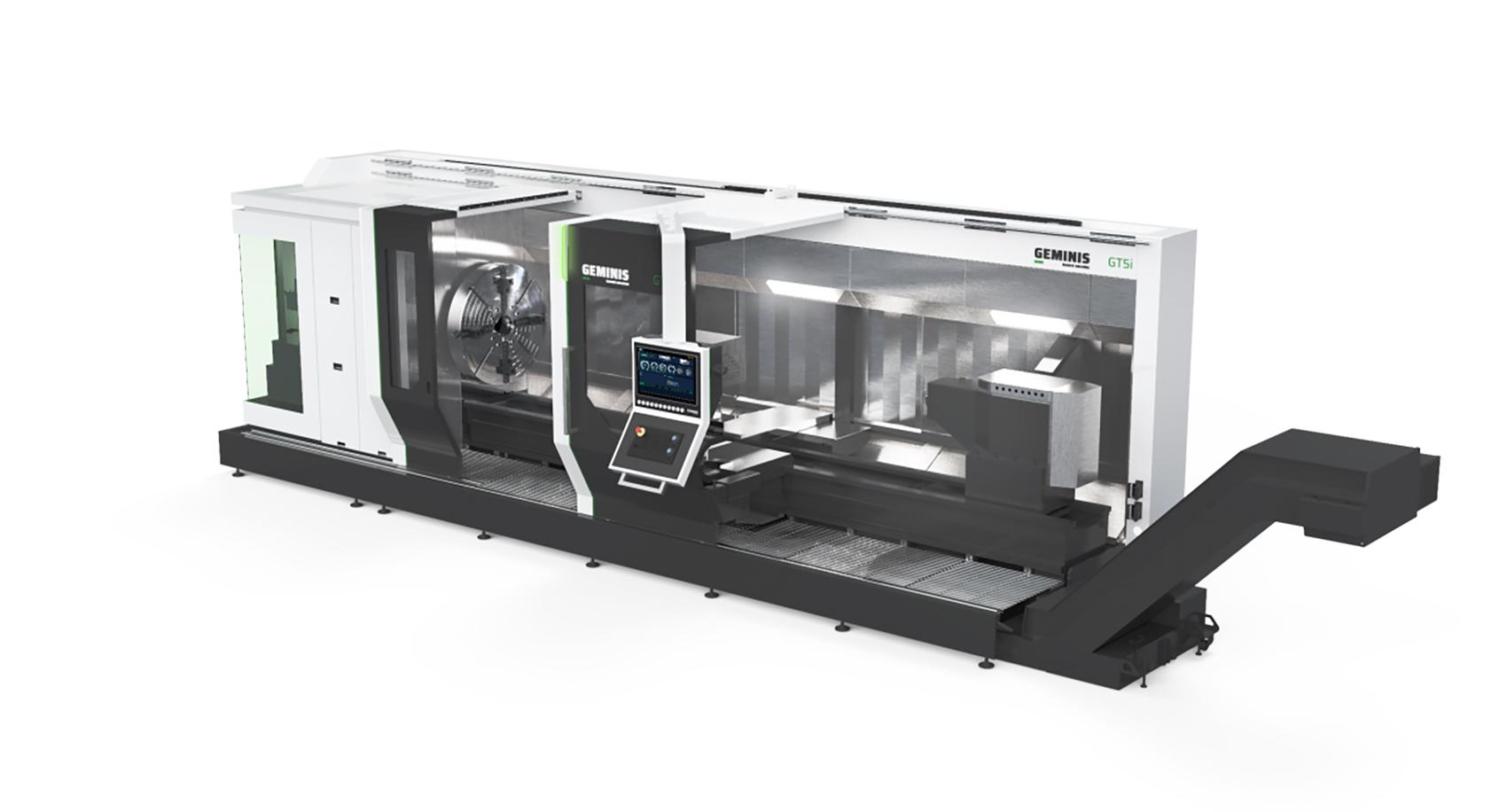 2023
Development is gaining momentum, efforts are made to increase production spaces while awaiting the addition of the Geminis turning machine to the list of available machines
The new turning machine enables RM to work on cylinders up to 12 meters in length and with a maximum diameter of 1,100 millimetres. This is an unprecedented expansion of the product range that opens up new market opportunities.
Our promise
We are down-to-earth people and our hands are always busy.
But we are aware of our production and organization responsibilities and we look towards our territory and the community in which we operate. We work towards a future where the mechanical industry, including our company, can play an increasingly important role in creating quality jobs and offering opportunities to the younger generation.
Designing and manufacturing hydraulic cylinders and mechanical components is our job. Carrying it out while ensuring a balance between profitability, technological innovation, and care for people is our daily mission.
Cleaner mechanics through renewable energy
RM has taken a significant step forward towards the environment and sustainability.
We have invested 300,000 euros to install a photovoltaic system to generate electricity from renewable sources. As a result, we are able to produce 228,000 kilowatt-hours of clean energy annually, thereby reducing our environmental footprint.